GROUP SUBSIDIARIES AND ASSOCIATED COMPANY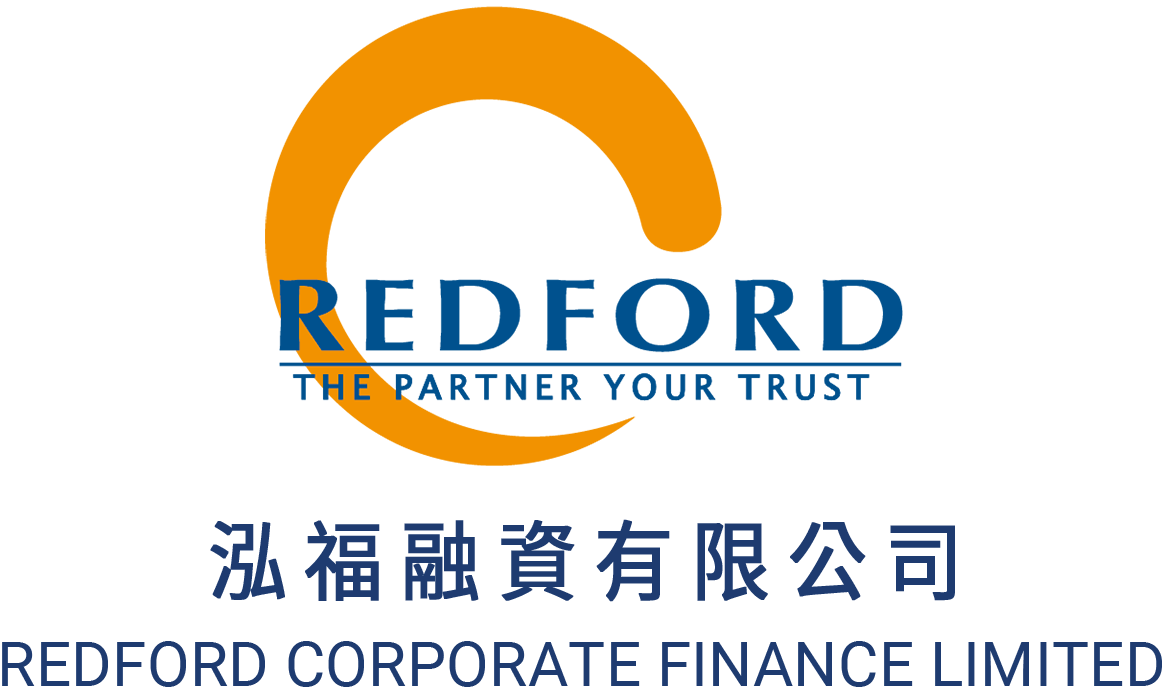 Redford Corporate Finance Limited(A wholly owned subsidiary of Redford Group)
It is registered under the Hong Kong Securities and Futures Commissions (SFC) (CE Number: AVP731) and is specializing in Type 6 Regulated Activities: Corporate Finance Advisory. We provide a full spectrum within the field which accomplishes an effective financial solution to fulfill the needs of our corporate clients and investors. Our aim is to provide custom designed consulting services by developing a genuine understanding of each individual's need and to work out the most effective and appropriate solutions to cater our customers' specific requirements.
We deliver our service through a flexible approach combined with speed and professional experience. We believe this entrepreneurial and commercial outlook are the keys to maintain the ongoing success in achieving a fruitful result.
---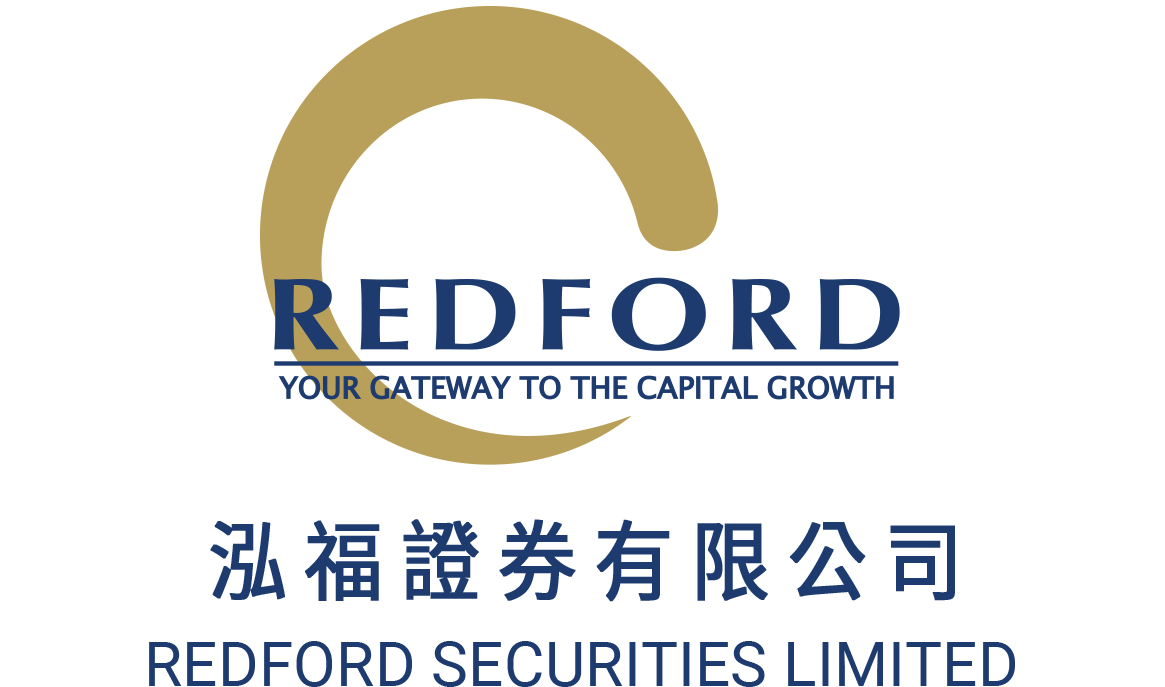 Redford Securities Limited(A wholly owned subsidiary of Redford Group)
It is registered under the Hong Kong Securities and Futures Commissions (SFC) (CE Number: ALS733 / Broker Number: 3958 and 3959) for Type 1 Regulated Activities: Dealing in Securities and was founded in 1997 in Hong Kong. Redford is a participant member of The Stock Exchange of Hong Kong Limited and Hong Kong Securities Clearing Company Limited. Redford ensures the experienced and knowledgeable staff operating the business with an appropriate business conduct, ethics and reliable services. We have been using an enthusiastic and dedicated approach to operate our business all the years. In the meantime, we are also prudence and secured in our operations as well as protecting our clients' assets. In cope with the ever-changing technology world, we have upgraded our trading system from time to time which includes our online securities trading. This provides an alternative and convenient way to facilitate our instant and efficient service for securities trading.
---
Redford Wealth Planning Limited(A wholly owned subsidiary of Redford Group)
It is a member of Professional Insurance Brokers Association (PIBA No. 0439) and a registered Mandatory Provident Fund intermediary (MPF Intermediary No. IC000844) in Hong Kong. According to the record from PIBA, Redford Wealth Planning Limited receives a zero complaint cases track record since its operations in 2009 until now. We are committed to provide a comprehensive and professional wealth planning services for the individuals and corporate clients. We keep trying to provide value-added services to exceed customer expectations as a goal. We maintain a good relationship with many well-known international financial institutions which are rated "A" or above. We can provide our clients with unbiased one-stop independent wealth planning services and customer diversification at any time to meet their financial needs in different economic cycle environments.
---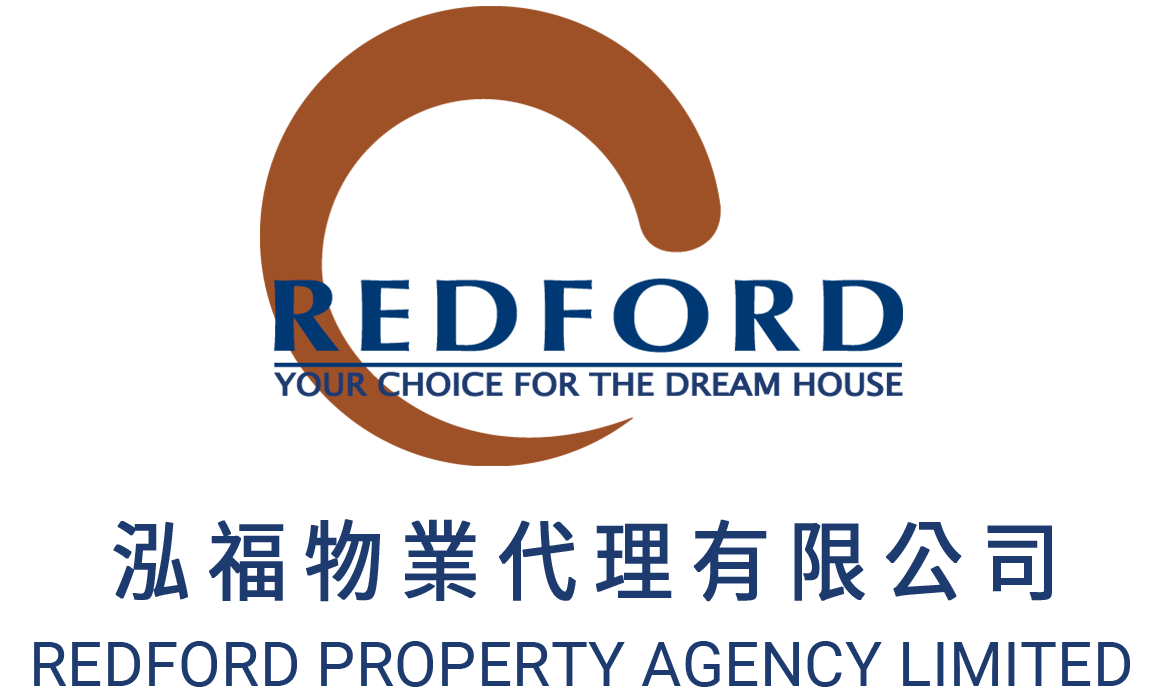 Redford Property Agency Limited(A wholly owned subsidiary of Redford Group)
It is registered under the Hong Kong Estate Agent Authority (License Number C-039330) insists on the philosophy of "Redford Group", the parent company of all subsidiaries, to provide one-stop financial platform services to our customers specially in supporting the distinguished clients in the investment properties. Redford Property Agency provides a wide range of professional services, including local and overseas real estate agency services for residential, commercial and industrial properties etc. We are also providing various services including wealth management, mortgage referral and property valuation services with other subsidiaries of Redford Group. To provide customers with "one-stop" financial and investment services solution, Redford Property Agency has established a number of strategic business partners to leverage its existing customer base and network to strengthen the core value of the company by diversifying its related businesses to achieve a sustainable and long-term business growth.
---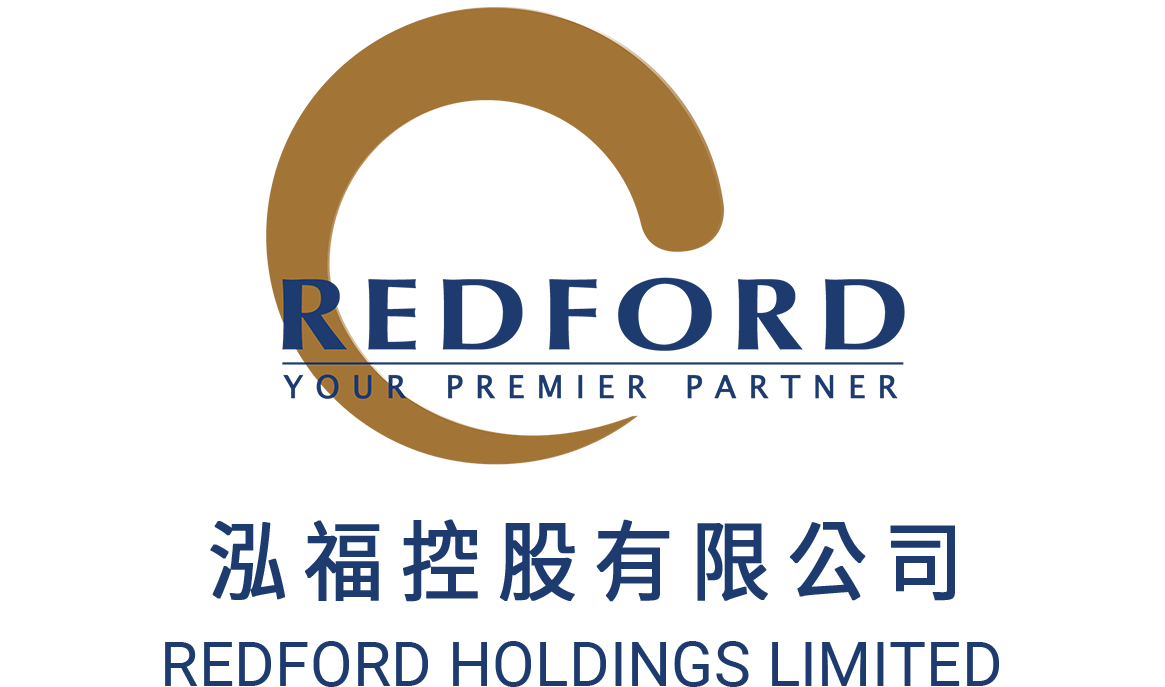 Redford Holdings Limited(An Associated Company of Redford Group)
Redford Holdings Limited has developed a direct and long-term successful relationships with the world's leading precious metals supply banks and an accredited refinery of London Bullion Market Association (LBMA) in Hong Kong, and now became one of the few companies in Hong Kong which can provide a safe and reliable platform of physical precious metals trading services for its distinguished customers. Redford Group is committed to the development of the Physical Precious Metals trading business; can provide a variety of Physical Precious Metals for our valuable Customers; and purchase the gold products with different levels of purity from our valuable Customers in Hong Kong.
---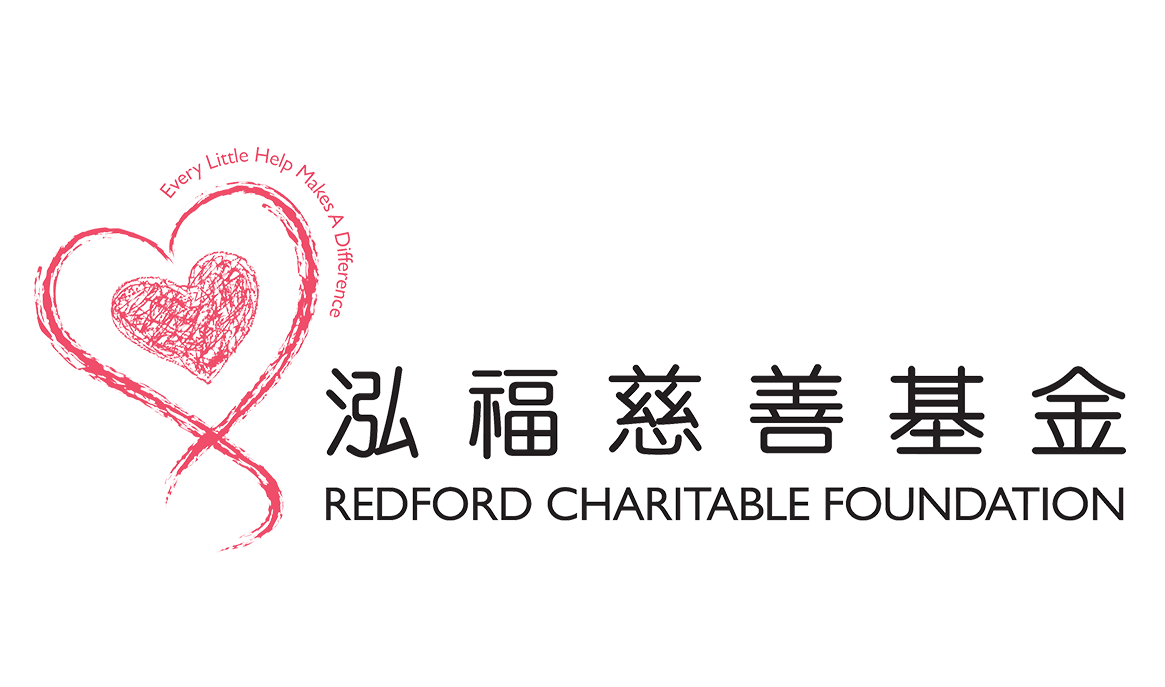 Redford Charitable FoundationSocail Responsibility
Redford Charitable Foundation was established in early 2008 and became an approved charitable organization in May of the same year. We are one of the few charitable organizations in Hong Kong with the objective of "ZERO" administration fee. Our motto is "Grow from Society, Give to Society".
Redford Charitable Foundation aims to proactively aid needy people especially targeting the elderly and children. In the early years, we helped to rebuild 6 primary schools in Mainland China provinces - Guangxi, Xinjiang, Jiangxi, Guizhou, and Yunnan, etc. In recent years, we focus on organizing various charity events in Hong Kong, supporting the elderly and less fortunate people by paying them regular visits, giving them rice packs, winter clothes, daily necessities, and presents. In addition, Redford Charitable Foundation has always donate towards earthquake relief as well as funding various charitable organizations, such as Children's Cancer Foundation, Hong Kong PHAB Association, Heep Hong Society, Playright Children's Play Association, Lions Kidney Educational Centre, Music Children Foundation, Lok Sin Tong, Food Angel and Research Foundation etc.